An exclusive blend of 8 year old premium rums from Barbados and Nicaragua
and a 21 year old dark rum from the Dominican Republic.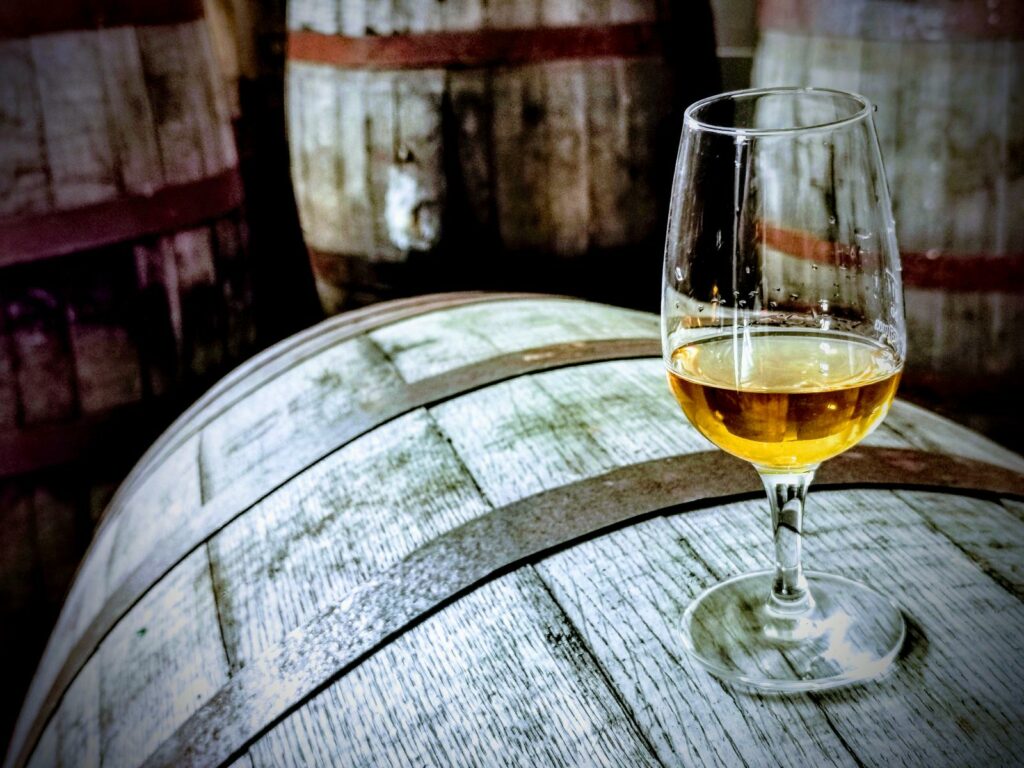 These three types of rum were, after a long trial and testing period, not only chosen for their unique and individual flavors and aromas but also for naturally harmonizing characteristics.  Each blend is a premium rum in itself and able to be savored on its own as an elegant sipping rum but together they form an unity which is perfectly balanced and full bodied with a distinct mellow and long lasting aftertaste.
The rums from Barbados are light and florally  with hints of orange peel and other citrus fruits.  The 3000 hours a year of sunshine and light Atlantic breeze make it an ideal area for the cultivation for sugarcane which is known to be high yielding and very aromatic.  These rums are made, as typical for Barbados, from fermented molasses and normally stored in American oak Barrels.
Because of its volcanic soil and warm humid climate Nicaragua is also ideal for cultivating sugarcane.  Between the pacific in the west and Caribbean the east the average temperature is between 24 – 31 degrees Celsius which means maturation is significantly faster here compared to colder countries.  These rums  have also been distilled from molasses, as most rums from this region  and then matured in American oak barrels.  With hints of tobacco, leather and dark chocolate they are dry and soft rums which complements the natural and caramel sweetness of our single rum from the Dominican republic. 
This 21 year Old dark rum lends the overall subtle sweetness and caramel backround to our cuvee.  It is has a nose of dark Christmas pudding and brown sugar with a very smooth and creamy mouthfeel.
Click THE CUVEE GALLERY to find out more.