Established in 2017 in Southern Germany
AN CRANN DARACH is an Irish-German family owned and private rum cuvee producer.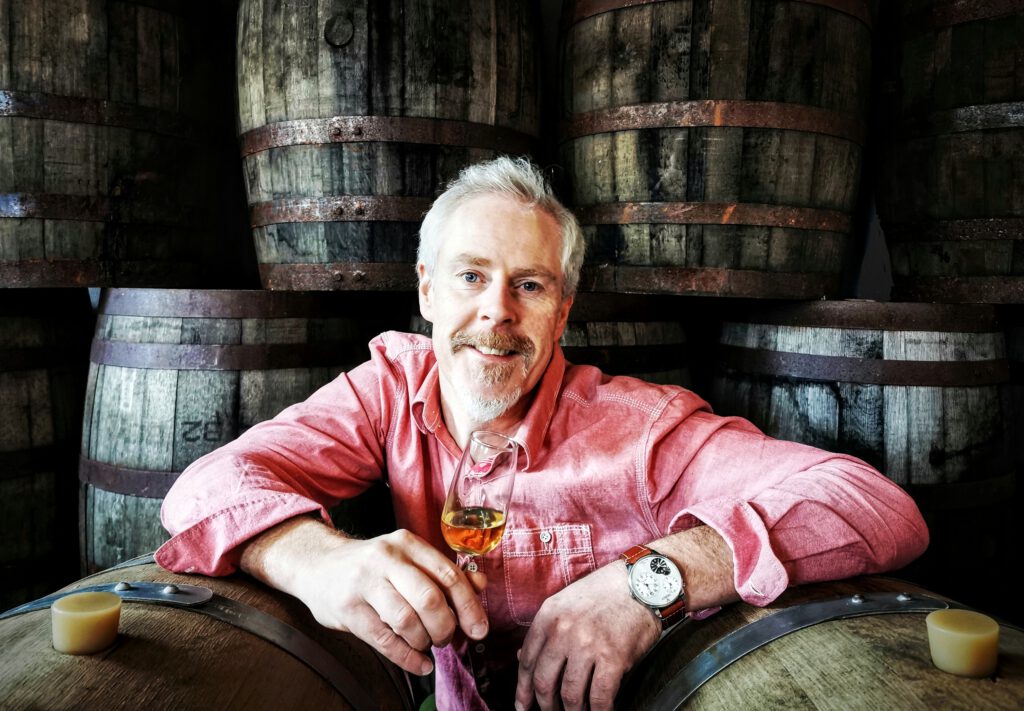 2014
The concept of creating a premium cuvee by blending only unaltered premium rums and end maturing them in Irish whiskey barrels was born and with that 3 years of experimentation and the blending of hundreds of different types of rums from all over the world. The task of procuring all these rums proved difficult in the beginning as most of these rums had to be acquired straight from the distiller who were often very small private distilleries on some Caribbean island. Still, our diligence prevailed and we were able to procure every rum we had deemed important for our new exclusive blend.
2015/2016
Location and purchasing of Irish Whiskey Barrels. Ireland is the home of some of the worlds best whiskeys and distilleries but that doesn't mean its easy to find freshly emptied barrels. It took many trips and a lot of detective work as well as a fair share of luck to be able just to find someone willing to sell a few. Not all barrels are created equal and the task in finding just the right type suitable for our blend was an adventure in itself. Each barrel was carefully inspected and, if deemed acceptable, opened. The strong aroma of vanilla, wood whiskey and all those other nuances came to life and was the main indication of whether we could use them or not. The fragrance of a barrel tells us how and what flavors it will impart on the rum so naturally each barrel was thoroughly examined and this was our main aim. To get barrels with that particular essence to mature our rum the exact way we had planed.
2017
We now had our premium blend and newly acquired freshly emptied Irish Whiskey barrels so all that was left to do was "marry" them both and wait. The Aromas and softness increased from month to month. The different types of rum harmonized perfectly with one another and with each tasting revealing new notes of character and finesse
2018
At the end of the year the cuvee had reached it's full potential and was ready to be filtered and bottled. We filtered our Rum by using various types of paper wine filters from coarse to extra fine which lightly removes only solids and smaller particles and does not effect the aromas or taste. We do not use cold filtration.
2019
Our first public exhibition and complete sell out in 2 days. We had finally arrived at our destination!
4 years of endeavor, adventure and the occasional struggle culminate into a what is for us an exquisite and unique rum mellow, soft, and full of aromas just as we planed …. Now we just have to make sure there's enough for everyone!!
Click THE CUVEE to find out more
2020
The IWSC Award is considered one of the most prestigious and toughest competitions worldwide. Since 1969, the experts of the IWSC have been honoring particularly high-quality wines and spirits. This year, 250 selected professionals tested brands of spirits from over 90 countries in blind tastings
The awards run a tightly structured, rigorous tasting process. using the 'double-blind' method , which means samples are tasted in pre-poured numbered glasses to ensure the experts never see a bottle. Each spirit is judged by a whole panel in sync, allowing for group discussions.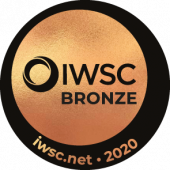 2021